Dental Clinic
to the highest standards
A winning team means unmatched performance.
Smiling architects.
Creators of new beginnings.
Terra Dent is currently one of the most modern dental offices. Investments have been made in bringing the most modern devices, in creating a unique atmosphere for our patients starting from the desire to meet their expectations to benefit from high class dental services.
Request a consultation
The health of your smile is as important as any other approach you take! Therefore, we invite you to take care of it in 2 simple steps: perform the regular prophylaxis session once every 6 months and schedule a visit to the specialist dentist!
Our team of specialists
Dr. Chelari Victor
Dentist
Dr. Spijavca Elvira
Dentist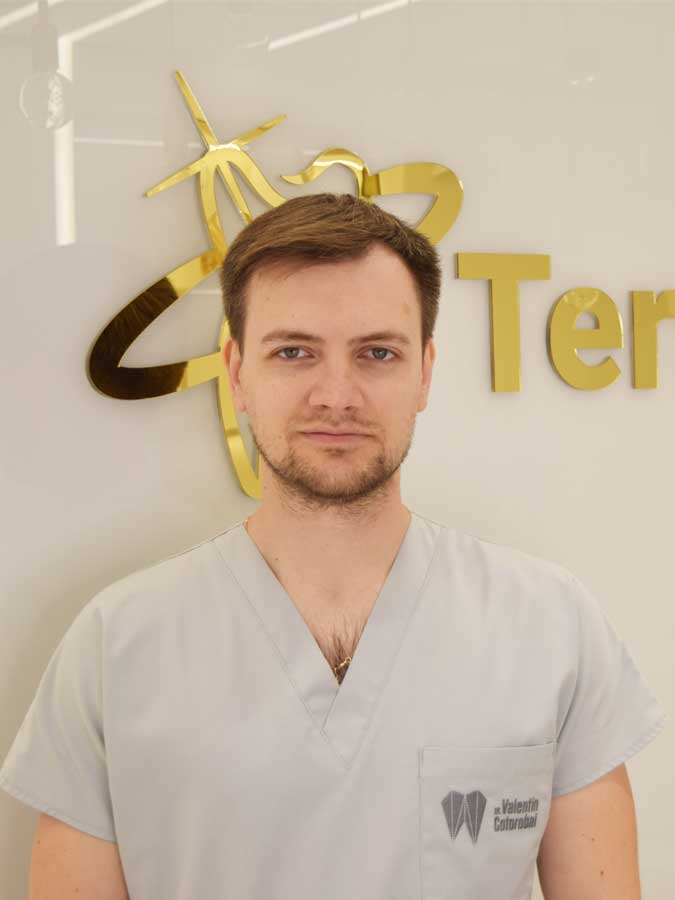 Dr. Cotorobai Valentin
Dentist
Dr. Onofrei Bogdan
Dentist
Iliev Olesea
Dr. Orthodont
Turtureanu Andriana
Healthcare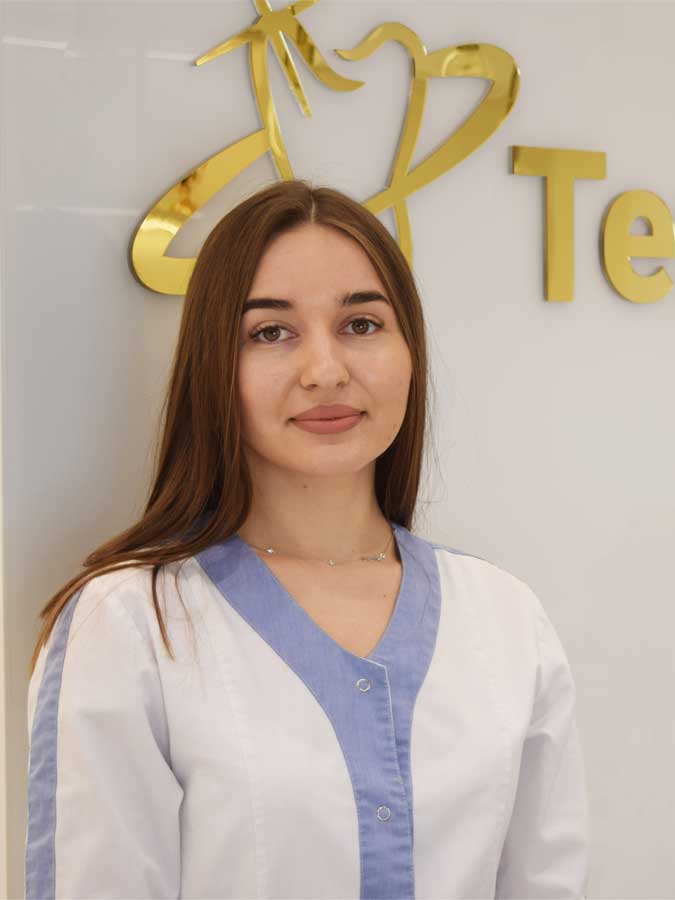 What our customers say
"Special specialists, affordable prices, friendly atmosphere!"
"A team of specialists in the field. Pleasant atmosphere, friendly staff, I highly recommend TerraDent Dentistry. "